The Sky is The Limit for Cloud Computing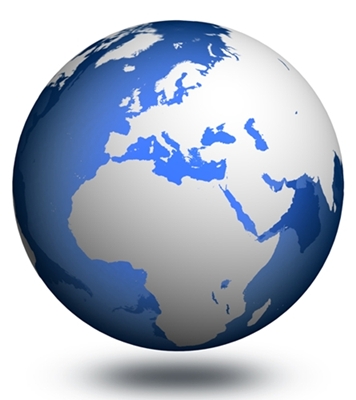 The ever increasing popularity of Cloud computing could be set to have a serious impact for businesses worldwide, with company owners trusting many of their functions to the cloud.

Emerging as a big-name player in the future of the business IT world, it may only be a matter of time before it becomes widespread across a range of companies, therefore impacting operations, interaction and many other processes.

Its evolving nature has left users and experts trying to forecast its next moves, but while the jury are still out the future of cloud computing, here are some possibilities from CIO on how it can impact business IT.

1. First up; the capacity of the IT system is likely to be large, even infinite due to the flexibility of the cloud.
2. Expect EVERYTHING to be connected to the internet ALWAYS. In all likeliness the need to log on to the web will expire as a constant connection will be present on a variety of devices.
3. Many IT components will become free with the rise of Cloud computing, either this or the replacement of these components will take place due to open source software components.
4. In the future, Business IT will be capable of managing existing IT systems – lowering costs while improving performance, utilizing efficiency and effectiveness.
5. Platform as a service (PaaS) could be heavily depended on by Business IT. This is due to the offering of a service that can enable rapid development while increasing business' competitive advantage.
6. Cloud computing will lead to a shortage of application developers. With the PaaS being the main focus of businesses, skilled application developers are few and far between.

These are purely speculations on the future relating to cloud computing. As with the unpredictability of any industry, anything could happen.

---
About Author
Jonathan is a senior writer covering web hosting and tech news on FindCloudHost.com. Jonathan graduated from the University of Brighton with a BA (Hons) in Journalism and since then has been working for various websites, magazines and newspapers.


Comment Article
| | | | | | |
| --- | --- | --- | --- | --- | --- |
| Connect with | | or | | or | |