Asset Factory Provider CapitalPlus Employs CloudAccess.net Cloud Backup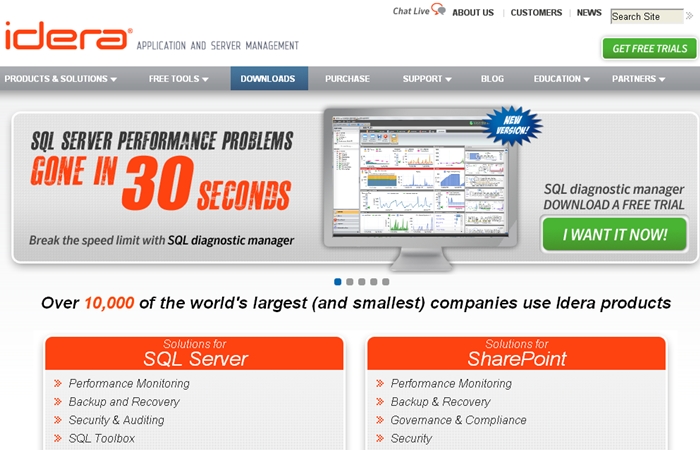 CloudAccess.net's Compliant Cloud Backup service has been chosen by asset factoring provider CapitalPlus to maintain its compliance with regulatory requirements.

The disaster recovery service, powered by Idera's R1Soft Continuous Data Protection, is a SaaS-based cloud enterprise-grade backup, which CapitalPlus stated it opted for due to its reliability and comprehensive features.

Some of the regulatory requirements met with the service are PCI, GLB and HIPAA, while CloudAccess.net also claim its ultrafast restore features will provide benefits in security, auditability and accountability.

Scott Applegate, CEO of CapitalPlus, said: "With our financial industry regulatory compliance concerns, we couldn't just pick any backup and disaster recovery service."

"CloudAccess.net, with their Idera R1Soft-powered CCB service, gave us all of the great features we need in a SaaS model. Best of all, it was compliant with all of our regulatory requirements."

Speaking from the other end of the deal was CEO of the Michigan-based CloudAccess.net, Gary Brooks, who explained that the company's customers expect only the best.

"It was natural for us to offer a best-in-class, cloud-based backup and disaster recovery software. We chose the same solution we use for our own backup needs - R1Soft CDP from Idera," he said.

About CapitalPlus

Headquartered Knoxville, Tennessee, CapitalPlus.com offers a full line of services to businesses across the country, including reliable invoice factoring services and accounts receivable factoring services that are second to none. Since 1990, the focus of CapitalPlus.com has been to meet the financial needs of clients by providing diversified structuring solutions to companies nationwide. CapitalPlus prides itself on helping to solve financial challenges for its customers, and strives to help their businesses succeed.

About CloudAccess.net

CloudAccess.net, LLC is an award-winning Platform-as-a-Service (PaaS) company with a variety of cloud-based business solutions. Headquartered in Traverse City, Michigan, CloudAccess.net is the official host of the Joomla! demo trial and has become the world's premiere Joomla! hosting and support company.

About Idera

Idera provides industry-leading application and server management software for Windows and Linux Servers, including solutions for SQL Server and SharePoint administration. Idera's award-winning products address real-world challenges, including performance monitoring, backup and recovery, security, compliance, and administration. Evaluation versions of Idera's backup software products and free tools for Windows and Linux server administrators can be downloaded from the Idera website. Headquartered in Houston, Texas, Idera is a Microsoft Managed Partner and has over 11,000 customers worldwide.
Comment News
| | | | | | |
| --- | --- | --- | --- | --- | --- |
| Connect with | | or | | or | |