Cloud Services Provider ReadySpace Acquires a Majority Stake in Chinese Telecommunications Services Provider OGL Network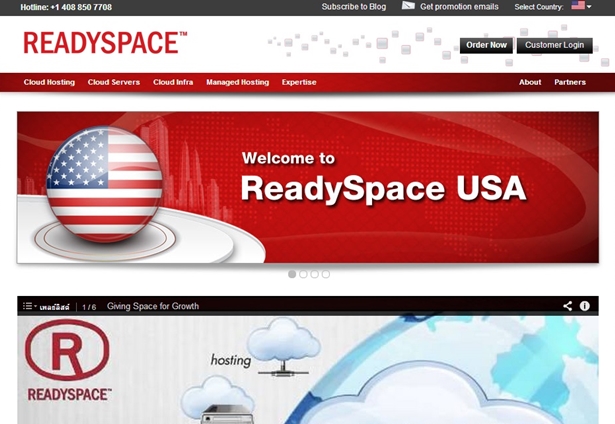 Cloud services provider ReadySpace has acquired a majority stake in Chinese telecommunications services provider OGL Network. The company, recognized as a leader in the Asia-Pacific cloud arena, has acquired 80% of the Wuhan-based reseller. Financial details were not released.

The move allows ReadySpace access to customers in a market that is expected to grow to 750 billion yuan ($119,965,500,000) by 2015. Underscoring its commitment the area, the company will set up a data center in China by the end of 2014.

ReadySpace offers a range of options including cloud hosting and cloud infrastructure. It also provides dedicated servers, cloud servers and cloud apps. It has a presence in United States, Malaysia, Philippines, Hong Kong, India, Australia, Taiwan and China, and headquarters in Singapore. The company has also added new Chinese IT solutions providers to its partner network.

OGL Network provides software rental and UnionPay-based payment services. It is also a distributor for China Unicom's mobile products and services, and has a retail outlet in Wuhan, China.

"Our stake in OGL Network, as well as our upcoming Chinese data center, will help our existing customers with operations in China improve business processes through our cloud services," explained ReadySpace's co-founder and Chief Executive Officer, Mr. David Loke. "Chinese companies that are looking to grow their business beyond China will also benefit from ReadySpace's extensive suite of cloud services available across 9 countries in the Asia-Pacific region."

Comment News
| | | | | | |
| --- | --- | --- | --- | --- | --- |
| Connect with | | or | | or | |