Cloud Solutions Provider OCG Systems Partners with Cloud-based Machine Data Analytics Service Sumo Logic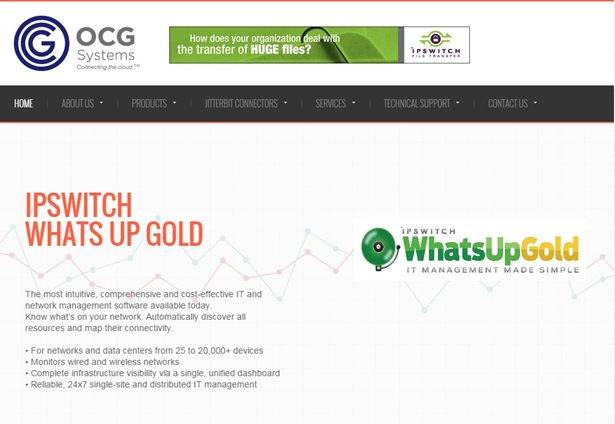 Cloud solutions provider OCG Systems has partnered with cloud-based machine data analytics service Sumo Logic. The company, which has headquarters in Silicon Valley alongside facilities in Melbourne, Victoria, Australia, provides a range of services that allow companies such as WebJet, PagerDuty, JetBlue, and McGraw-Hill to "gain instant insights" from the machine data they generate.

OCG Systems resells cloud services from key industry providers. The company provides services from companies like Jitterbit, Imperva, A10 Networks, Exinda, Ipswitch, Telstra, and now Sumo Logic. The company caters to around 100 organizations and its partnership with Sumo Logic is the first of its nature in Australia. The partnership allows OCG Systems to provide services to customers interested in big data solutions. The company has chosen to partner with Sumo Logic because the two companies "align closely with Sumo Logic's strategy of supporting customers and building a presence in Australia".

"Sumo Logic delivers a solution our customers are asking for," explained OCG Systems' Executive Director, Rick Lanman. "At OCG Systems our first focus is on ensuring that customers' processes and workflows are optimized through the integration of applications. Then we enable the confidence of high availability, performance and security as it relates to those applications and to each customer's environment. Sumo Logic provides the visibility and big data analytics to monitor and maintain the devices and applications in our customers' environments, allowing them to ensure availability and performance and to utilize real life data to make smart business decisions that optimize the customer experience."

Do you know of any other companies forming partnerships? Let us know the details. Add your comments below.

Comment News
| | | | | | |
| --- | --- | --- | --- | --- | --- |
| Connect with | | or | | or | |