Google's Cloud-based Services Suffer Major Outage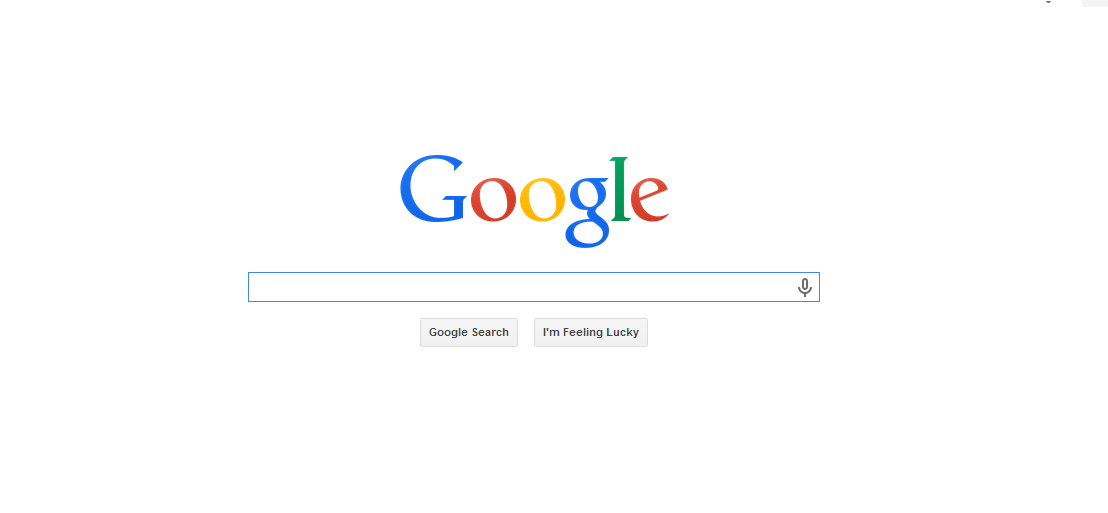 Google's cloud-based services suffered a major outage yesterday (Friday 24 January 2014) which brought down a number of the corporation's key services, including Gmail, Google+, Google Calendar and Google Drive/Documents. According to a Google statement which appeared later on Friday, the outage began 10:55 a.m. Pacific Standard Time and was caused by software issues. According to a number of reports, the outage lasted anywhere between 15 minutes and 1 hour.

"Earlier today, most Google users who use logged-in services like Gmail, Google+, Calendar and Documents found they were unable to access those services for approximately 25 minutes," suggested a statement on Google's official blog signed "Ben Treynor, VP Engineering". "For about 10 percent of users, the problem persisted for as much as 30 minutes longer. Whether the effect was brief or lasted the better part of an hour, please accept our apologies—we strive to make all of Google's services available and fast for you, all the time, and we missed the mark today."

The outage was caused by an internal system that is responsible for generating configurations which manage a range of systems. This was caused by a software error and resulted in "users' requests for their data" being ignored. According to Google, the outage impacted around 10% of its users and the company promised to complete the addition of systems that will safeguard against similar issues in the future.

The outage resulted in a number of users taking to social media like Twitter to complain. At one stage Yahoo reported the outage in a Tweet that was not especially complimentary. The Tweet was removed later in the day.

Were you impacted by the outage? What was your experience? Let us know the details. Add your comments below.





Comment News
| | | | | | |
| --- | --- | --- | --- | --- | --- |
| Connect with | | or | | or | |