Internet Pioneers AOL and Cloud Giant Microsoft Partner on Advertising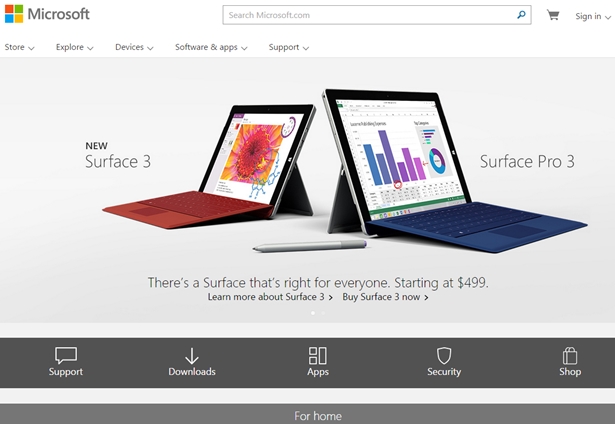 Internet pioneers AOL and cloud giant Microsoft have partnered on advertising. The 10-year deal between the two companies sees AOL takeover the bulk of Microsoft's online advertising activity. This means AOL will be in charge of managing mobile, video and display adverts that appear on Microsoft sites both in the United States and globally. AOL will offer jobs to all Microsoft staff involved in its advertising activity. Around 1,200 Microsoft employees will be impacted by the deal.

The move underscores an undercurrent that has seen Microsoft pull back from advertising as a business activity. Over the last 10 years the corporation has tried to compete with the likes of Google, but had only limited success. The arrangement sees Microsoft's Bing added to AOL sites, replacing Google as its search engine of choice. Founded in 1983 AOL has gone through many permeations (Control Video Corporation, America Online and finally AOL Inc.) and is truly one of the Internet's originals. Verizon Communications Inc. recently acquired the company for a sum of $4.4 billion.

Microsoft acquired $6.3 billion for online advertising company aQuantive in a bid to compete with Google but ultimately had to write off $6.2 billion from that deal. Microsoft's Chief Executive Satya Nadella has suggested that "tough choices" would have to be made as far as Microsoft's less beneficial businesses were concerned. He has instigated the company's biggest downsizing effort in a bid to focus its efforts towards becoming a "mobile-first, cloud-first" company.

What do you think of the changes at Microsoft? Let us know your thoughts. Add your comments below.

Comment News
| | | | | | |
| --- | --- | --- | --- | --- | --- |
| Connect with | | or | | or | |