iomart Hosting Celebrates Start of Olympics by Announcing Host Your Kit winners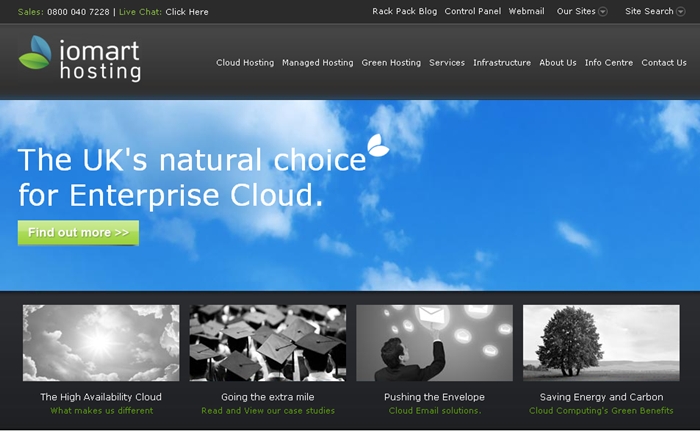 With the opening ceremony kicking-off the London 2012 Olympics, iomart Hosting has marked the occasion by announcing the winners of its Host Your Kit competition.

The community sports campaign was launched back in March 2012 by the cloud computing company in order to give away brand new adidas football kits to the youth of the UK.

A total of 30 teams throughout England, Scotland and Wales have been named as the lucky winners, each earning matching outfits for all the team, and one extra for the goalie.

Director of Marketing for iomart Hosting, Phil Worms, said the start of the Games was the perfect time to announce the winners of their competition, marking a monumental day for the United Kingdom and all involved.

"The Olympics is inspiring for Britain and we wanted to reflect this with our own campaign to promote sport in the community. We are delighted that we have been able to give 30 young teams across the country a free top quality kit," stated Worms.

The competition was run through iomart Hosting's partnership with the official retail partner of the Scottish Football Association, Greaves Sports, with around 500 teams taking part.

Sandy Greaves, Managing Director of Greaves Sports described their delight at being involved. "Greaves Sports was delighted to be asked to get involved in this inspiring community sports campaign."

Greaves continued; "We hope our adidas kits inspire Host Your Kit's winning teams to great success in the coming months."

With the campaign gaining large numbers of followers on Facebook and Twitter, CEO of iomart Group Angus MacSween also commented on the success of the competition.

"Host Your Kit has been a hugely successful campaign and has engaged iomart Hosting with what is proving to be an amazing summer of sport in the UK," he said.


About Host Your Kit

Host Your Kit is a campaign by iomart Hosting to giveaway free adidas football kits to 30 girls' and boys' teams in England, Scotland and Wales. iomart Hosting is passionate about all things healthy, active and hosting. Host Your Kit captures the sporting spirit on 2012.

About iomart Hosting

iomart Hosting (AIM:IOM) is one of the UK's leading providers of complex managed hosting and cloud computing services to the enterprise market. It owns and manages its own network infrastructure, including five UK data centres, offering a unique 100% uptime guarantee. Services include: Private and Hybrid Cloud, Colocation, Content Delivery Networks, IP Transit, Cloud Storage and Email.

Comment News
| | | | | | |
| --- | --- | --- | --- | --- | --- |
| Connect with | | or | | or | |