Managed Cloud and Application Hosting Provider INetU Completes Recapitalization with BV Investment Partners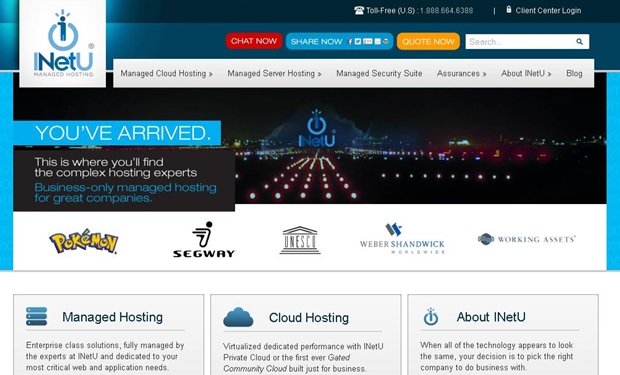 Allentown, Pennsylvania-based managed cloud and application hosting provider INetU has completed recapitalization with private equity company BV Investment Partners. The arrangement was made in conjunction with INetU's Dev Chanchani, the company's CEO and founder, who will remain in his current position and also remain a "significant shareholder" in the company. Louis Bertocci and Matthew Kinsey have also joined INetU's Board of Directors.

INetU's new partnership with the BV Investment Partners will "help to accelerate our existing growth initiatives and will enhance INetU's capabilities to provide leading and innovative business cloud solutions," suggested Mr. Chanchani.

INetU specializes in complex hosting services such as compliance and security solutions. The company was established in 1997 and its customers include companies in the ecommerce, healthcare, financial services, software as a service (SaaS), education and government sectors. "We anticipate an exciting future for INetU as we continue to provide our customers with advanced Cloud solutions and exceptional value," added Mr. Chanchani.


Comment News
| | | | | | |
| --- | --- | --- | --- | --- | --- |
| Connect with | | or | | or | |