Market Monitor Report Estimates Cloud Computing Growth to Reach $20 Billion by 2016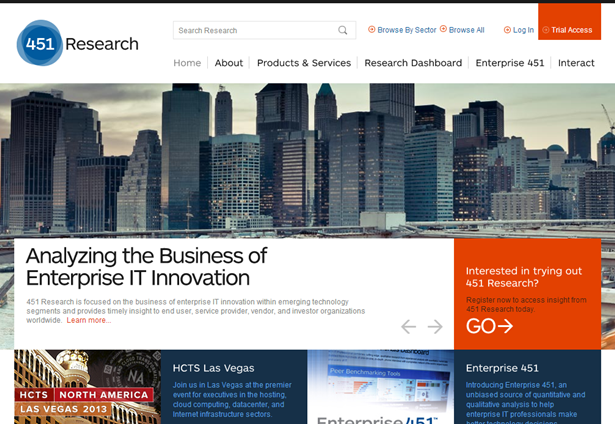 A new 'Market Monitor" report estimates growth in cloud computing will reach $20 billion by 2016 - that is an annual growth of 36% over the next three years.

The reports also suggests that 24% of public cloud platforms revenue was generated by Platform-as-a-Service (PaaS) last year and it predicts this area in particular will enjoy good growth - 41% annually. Infrastructure-as-a-Service (IaaS) will achieve 37% compound annual growth over the same period. IaaS accounted for around half of all cloud revenue in 2012, the report added. The report goes on to suggest that Software-as-a-Service (SaaS) is likely to grow, but at a lesser rate - 29% annually.

The report was compiled by analysts and based on the performance of a range of cloud services providers. It suggested that 23% of those surveyed were public companies and that the minority of companies were responsible for the bulk of cloud revenue. 78% of total revenue in 2012 was created by bigger companies which are, to some extent, monopolizing the market. Most companies earned under £3 million, while 12 of the companies researched generated around £48 million in revenue.

The report went on to suggest that business perception of the cloud might be providing obstacles to widespread adoption. These issues include security data management and cloud providers' relationships with customers.

Do you know of any other industry reports worthy of a read? Let us know the details. Add your comments below.




Comment News
| | | | | | |
| --- | --- | --- | --- | --- | --- |
| Connect with | | or | | or | |