Memset Deploy API for Customers to Take Control of Public and Private Cloud Portfolio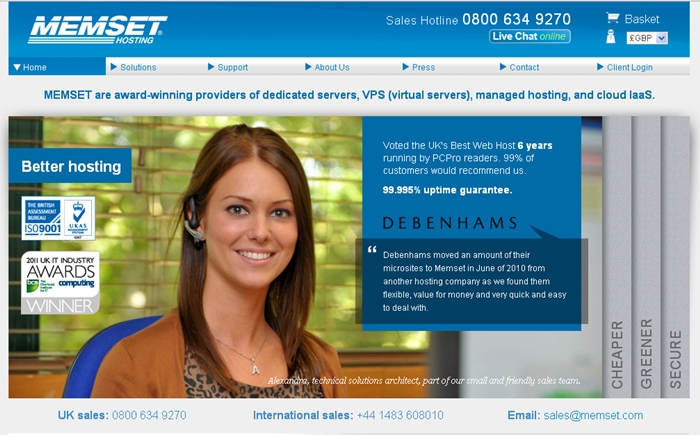 Web hosting company Memset has distributed its own API for customers enabling them to take control of their own cloud portfolio.

The UK-based company, who deal with private and public cloud infrastructure, will be offering what is reportedly tipped as "the single biggest growth area for cloud computing" to their customers.

Through this, users are able to perform certain operations which are currently run through a web based control panel, however with the API they can now benefit from added security, integration and scale requirements.

The move is reportedly the first in a number of new initiatives which include automated provisioning of whole dedicated servers. Juan J. Martinez, Lead OpenStack Developer at Memset, commented on his company's vision for their customers.

"Providing a consistent, well designed and fully documented API is very important if we want to evolve our cloud computing services into a cloud computing platform where our customers can build and scale their products with complete confidence," he said.

The newly employed API will be applied to a range of their products including Miniserver VM provisioning, DNS management and bandwidth management. Along with this an open source command line shell will be included enabling exploration of the API.

Martinez continued: "The API is important because it changes the way our infrastructure is used: we provide all our existing services as building blocks that can be combined programmatically in ways that we haven't thought about but may be very important to our customers."
Comment News
| | | | | | |
| --- | --- | --- | --- | --- | --- |
| Connect with | | or | | or | |