Mobile Satellite Voice and Data Services Provider Globalstar Chooses Technology Company Yippy for Cloud Services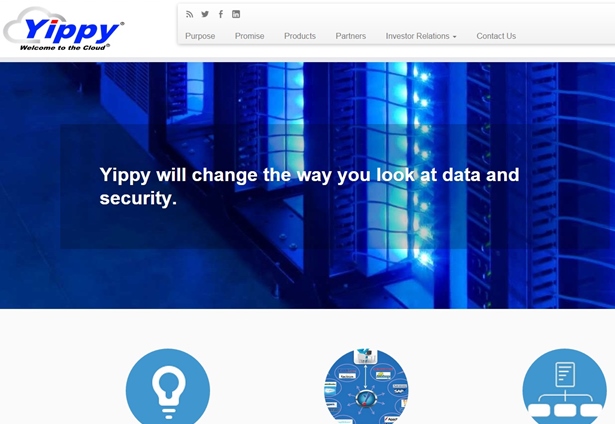 Mobile satellite voice and data services provider Globalstar has chosen technology company Yippy, Inc. to provide it with cloud services. The company caters to a global customer base which includes government agencies, commercial organizations and individual users. It offers solutions like simplex and duplex satellite data modems and mobile and fixed satellite telephones. Globalstar's partnership with Yippy will offer satellite users "easier, faster and more robust access to data content", especially easier internet access.

Yippy, which has headquarters in Fort Myers, Florida, USA, specializes in search-based applications and enterprise applications, particularly for business markets. The company also maintains a number of online web properties and education portals. The agreement between the two companies will see the establishment of a "global ubiquitous network" that leverages the Yippy EASE 360 platform - a platform that offers access to a range of online information, particularly content important to specific businesses. The EASE 360 platform will improve content downloads and uploads, vastly improving the user experience.

"Globalstar is constantly modernizing the MSS industry, including next generation data services for our customers who demand useable and reliable connectivity," explained Globalstar's CEO and Chairman, Jay Monroe. "Yippy was chosen because their platform provides a highly unique software solution that will allow us to better leverage our satellite services capabilities including Sat-Fi and the Globalstar 9600 by more closely aligning the user's satellite experience with terrestrial applications".

Do you know of any industry players involved in partnerships? Let us know the details. Add your comments below.

Comment News
| | | | | | |
| --- | --- | --- | --- | --- | --- |
| Connect with | | or | | or | |