OneNeck IT Solutions to Provide ReliaCloud to Content and Fundraising Management Software Provider Metafile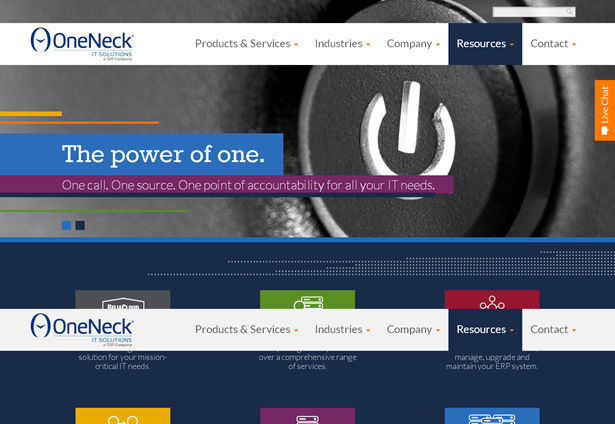 Cloud and ERP application management provider OneNeck IT Solutions is to provide ReliaCloud to content and fundraising management software provider Metafile. The company has signed a three year contract with Minnesota-based Metafile.

With headquarters in Rochester, Minnesota, Metafile started services in 1979 and specializes in document management software applications for accounting and human resources management. The company offers a cost-effect CRM solution to around 3,500 small to medium-sized customers that include non-profit organizations.

OneNeck IT Solutions LLC employs around 650 people across the United States and provides a suite of IT solutions which include cloud and hosting solutions, managed services and managed ReliaCloud™ enterprise cloud services. The company has Tier 3 data centers in Iowa, Minnesota, and Wisconsin alongside 2 Tier 2 data centers in Arizona. ReliaCloud is a cloud-based hosting solution that caters for "resource-intensive applications and databases" that need a "secure and compliance-ready operational framework".

"Moving to OneNeck is one of our most strategic decisions," explained Metafile's Vice President of Operations Jeff Boe. "We know data centers and the technology involved. We want to put our most valuable assets, our IT infrastructure, in OneNeck's data center. We're going to do it using their ReliaCloud service. The ReliaCloud model gives us much-needed flexibility and elasticity in our IT hosting environment. It will allow us to quickly ramp up or down based on our business needs."

Do you know of any other providers gaining new contracts? Let us know the details. Add your comments below.




Comment News
| | | | | | |
| --- | --- | --- | --- | --- | --- |
| Connect with | | or | | or | |