Peak 10 Announces Atlanta Technology Campus Expansion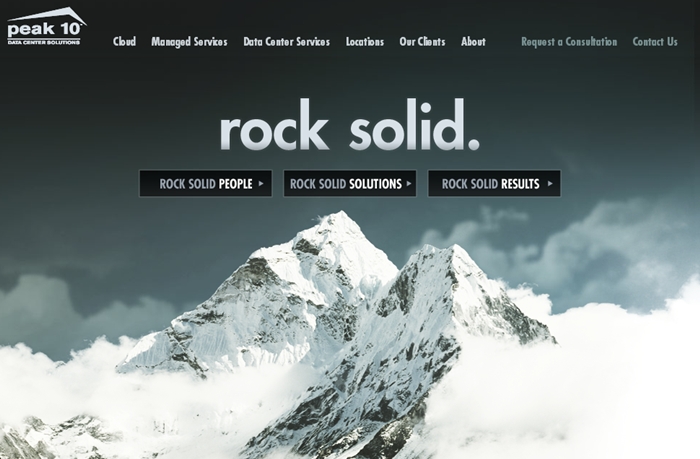 Peak 10 has decided to thoroughly expand its Atlanta-based technology campus which will include the addition of 2,500 square feet of data center space.

Upon completion of the planned expansion, the nation cloud and data center solutions provider will subsequently bring their premises to 30,000 square feet.

The growth will also reportedly continue in the future, with Peak 10 planning a third in the Greater Atlanta region, with details of the forthcoming data center to be released later this year.

Matt Searfoss, Vice President and General Manager of Peak 10's Atlanta market, highlighted the reasons behind the plans, saying: "The demand from the greater Atlanta business community has been the driver for our expansion.

"The strategy to outsource network infrastructure, ensure business continuity through redundant systems and reduce power consumption are driving more customers to leverage our cloud capabilities."

The company currently operates nine other technology campuses in the U.S. and offers virtualized environments and managed services. Established in 2007, Peak 10 is looking to improve scalability, performance, and enhance redundancy with its new cloud cluster, which will combine new network infrastructure.

David Jones, President and CEO of Peak 10, said: "Our cloud infrastructure is robust and continues to scale and expand. Because we remain on the forward curve of this technology's evolution, we track, evaluate and deliver cloud technology benefits to our customers."

He concluded: "Our capital investments in data center infrastructure and new cloud clusters in our Atlanta facility and sister markets position us to continue our successful history of serving as a significant business engine for our economy."

About Peak 10 Inc.

Headquartered in Charlotte, N.C., Peak 10 provides reliable, tailored cloud computing, data center and other information technology (IT) infrastructure solutions for mid-market businesses. Customer-centric, responsive and cost-effective, Peak 10 solutions are designed to scale and adapt to customers' changing business needs, enabling them to increase agility, lower costs, improve performance and focus internal resources on their core competencies. Peak 10 is SSAE 16 audited and helps companies meet the requirements of various regulatory compliance acts such as Sarbanes-Oxley (SOX), HIPAA/HITECH, PCI DSS and Gramm-Leach-Bliley (GLBA).
Comment News
| | | | | | |
| --- | --- | --- | --- | --- | --- |
| Connect with | | or | | or | |