Peak 10 Enhances Recovery Cloud Service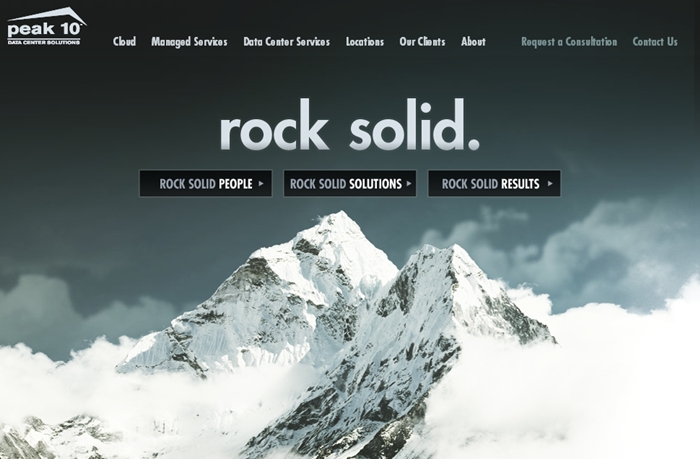 IT infrastructure and cloud solutions provider Peak 10 has improved its recovery cloud service in order to give customers peace of mind incase of a site failure.

Through enhancing its scope, processes and technology, the company based in Charlotte N.C is now able to help its users restore services through continuous data protection (CDP), should the situation occur.

Monty Blight, Peak 10 vice president of product management, highlighted the advantages of the company's offerings, in particular the near-real time data replication.

"Unlike many disaster recovery services that schedule data replication a few times a day, the Peak 10 Recovery Cloud makes use of continuous data protection, which allows for near real-time data replication," Blight explained.

"Customers can select the point in time to test or restore before a site failure occurred and the length of the history for data restoration, ranging from hours to days, can also be specified by the customer."

The improvements will allow users to replicate production systems to a cost-saving, multi-tenant environment, a feature that Peak 10 states "ensures maximum data protection."

Along with security enhancements, the solution is also boasting new flexibility as it can now allow production systems to be housed on the customer's premises.

The Disaster Recovery as a Service (DRaaS) will also be sharing a pool compute and storage resources available to customer upon subscription.

About Peak 10

Headquartered in Charlotte, N.C., Peak 10 provides tailored, reliable cloud solutions and other information technology infrastructure services for mid-market businesses. Services include cost-effective, enterprise-class data center space and a wide range of network and managed services such as application management and managed security. Peak 10 facilities are currently strategically located in 10 U.S. cities, supporting customers around the world. Committed to meeting changing customer needs, Peak 10 continues to invest in current and new facilities, technologies and services. Peak 10 is SSAE 16 audited, and helps companies meet the requirements of various regulatory compliance acts such as Sarbanes-Oxley (SOX), HIPAA/HITECH, PCI DSS and Gramm-Leach-Bliley (GLBA).
Comment News
| | | | | | |
| --- | --- | --- | --- | --- | --- |
| Connect with | | or | | or | |