Peak 10 to Host Webinar on Cost-Effective Disaster Recovery in The Cloud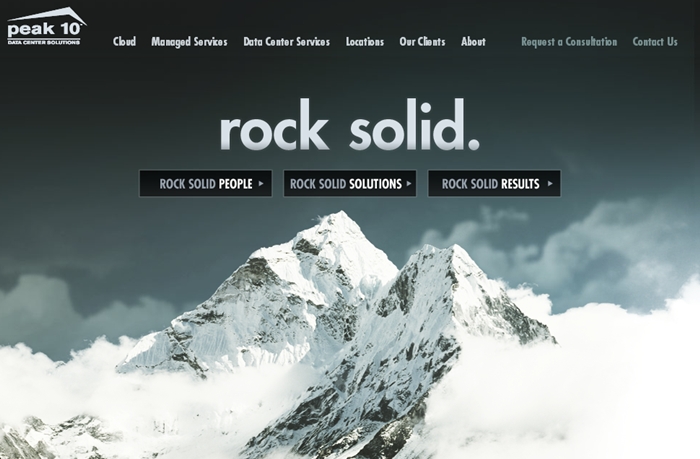 Peak 10 will be hosting a webinar on cost-effective ideas for leveraging the cloud in order to enable business disaster recovery plans.

The online presentation will be covering a number of topics including; what is new and different with disaster recovery, what makes cloud disaster recovery more affordable and where do Peak 10's recovery options fit in your business?

There will also be additions from Peak 10 customers who have already deployed disaster recover solutions and will share their experiences of doing so in the cloud.

The event from the national data center solutions provider will be held on Thursday, July 19, 2012 at 11am EDT. Along with being aired across the internet, online sessions will also be hosted at Peak 10 technology campuses across the nation.

The presentation by a Cisco cloud architect, will feature the best practices, trends and real-world examples of disaster recovery, and will be moderated by Monty Blight, Peak 10's vice president of product management.

As well as this Peak 10 engineers will be available at the on-site sessions to discuss specific questions. For more information visit www.peak10.com/cloud

You can also click here to register for the webinar today.

About Peak 10 Inc.

Peak 10 is a leading provider of reliable, flexible cloud services and other data center solutions that are cost-effective, sustainable and deliver concrete results. Cloud offerings include virtualized environments that reduce power consumption and the physical space required to manage increasingly complex IT environments. Peak 10 is SSAE 16 audited and helps companies meet the requirements of various regulatory compliance acts such as Sarbanes-Oxley (SOX), HIPAA/HITECH, PCI DSS and Gramm-Leach-Bliley (GLBA).






Comment News
| | | | | | |
| --- | --- | --- | --- | --- | --- |
| Connect with | | or | | or | |