Scottish Cloud Company Iomart Sees 18% Revenue Increase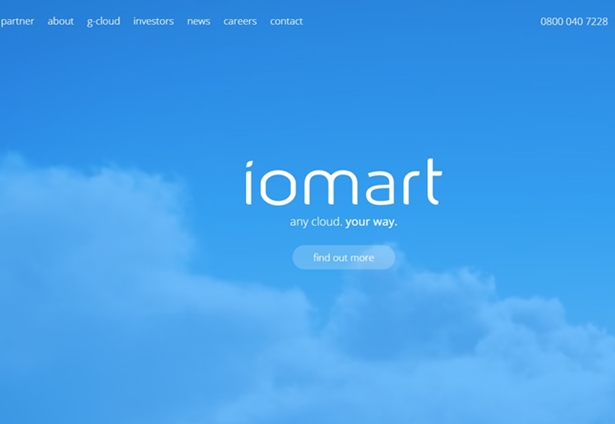 Scottish cloud company iomart has seen an 18% increase in revenue in the financial year leading up to 31 March 2015, with an income of £66 million ($102 million). The company, which has headquarters in Glasgow, Scotland, owns 9 data centers across the UK. According to the company, its success has been the result of strong relationships with partners that include companies like Microsoft and EMC and increased hybrid cloud activity.

The complex nature of hybrid clouds has proven a boon for Iomart, whose services simplify hybrid cloud initiation and operation. The company has been effective in addressing businesses' concerns as far as the cost effectiveness of the cloud and security issues are concerned. In addition, over the period the company made a number of acquisitions with the aim of increasing revenue. Last Monday, Iomart bought SystemsUp, a cloud computing consultancy firm based in London. The deal was reported to have cost around £9 million ($13.90 million).

"iomart is well placed to strengthen its position around that very complexity as customers look to find the best way forward for their own needs, whether that be private infrastructure in a data center of their choice, Public Cloud infrastructure, or more likely a mixture of the two combined with legacy on-premise infrastructure," suggested the company's CEO, Angus MacSween on the company's website. "The effective management of all these is the opportunity for iomart which we would collectively term the Hybrid Cloud. iomart is investing in the relationships and skills to help customers make an informed choice across the cloud spectrum and to help them manage these environments moving forward".

Do you know of any other industry players turning a profit? Let us know the details. Add your comments below.

Comment News
| | | | | | |
| --- | --- | --- | --- | --- | --- |
| Connect with | | or | | or | |