Security and Storage Solutions Provider Barracuda Networks, Inc. Announces Barracuda Backup Version 5.4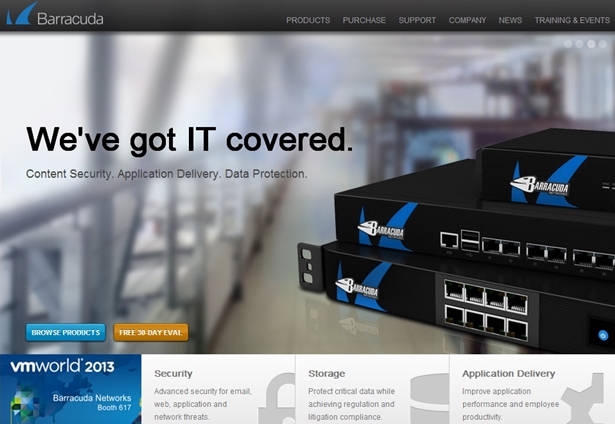 Security and storage solutions provider Barracuda Networks, Inc. has announced the launch of Barracuda Backup Version 5.4. The new version of the storage solution extends cloud storage and offers longer backup retention periods without the need to upgrade local appliances. The new version also offers local cache support for caches of more than 100 terabytes, and leverages unlimited cloud storage to allow administrators to offload older backups.

The new version of Barracuda Backup also utilizes Cloud LiveBoot, an option that allows Virtual Machines to boot from a backup appliance (or from the cloud) when local server access or primary storage access is lost. Cloud LiveBoot allows Barracuda Backup customers to reduce downtime by quickly booting critical VMs in the Barracuda Cloud from backups.

The new Barracuda Backup version is available to customers who are replicating data to the cloud through Energize Updates and Instant Replacement subscriptions. The solution requires a Barracuda Backup Server purchase (which starts at $999 for US customers) and an Energize Updates subscription (which starts at $199 per year for US customers). Unlimited cloud storage is available through any backup server model (starting at $499 per year for US customers) or through cloud storage bought in 200GB increments (costing $50 per month).

Barracuda is attending VMworld 2013, which is taking place at the moment. The company is located in booth #617 where it is demonstrating the new Barracuda Backup.

Do you know of any other companies upgrading data storage solutions? Let us know the details. Add your comments below.
Comment News
| | | | | | |
| --- | --- | --- | --- | --- | --- |
| Connect with | | or | | or | |