Singaporean Web Host Singtel Acquires Managed Security Services Specialist Trustwave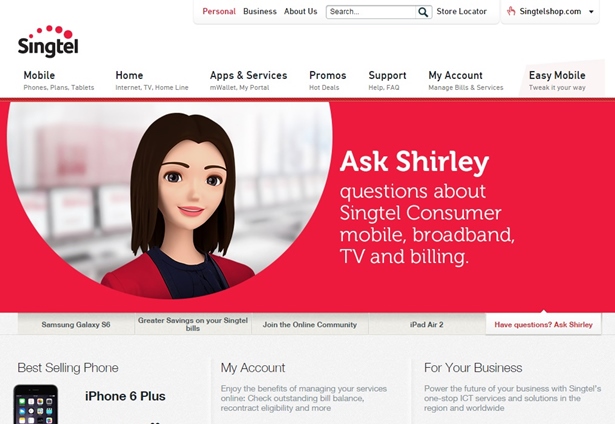 Singaporean web host Singtel has acquired managed security services specialist Trustwave. Singtel is a key provider of a range of services in the city state. These services include mobile phone plans, Internet (fiber and mobile broadband) and TV, as well as online payment and bill management. The move extends Singtel's range of cloud based solutions and enhances its position as a leader in the managed services market. Financial aspects of the deal have not been released.

Singtel's acquisition of Trustwave enhances its cyber security credentials significantly. Singtel will own 98% equity interest in Trustwave, with Robert J McCullen, the Chairman and CEO of Trustwave, holding the 2% balance. The company will operate as a separate entity post acquisition.

Trustwave is a key North American managed security services player and has facilities in Europe and Asia Pacific. The company has headquarters in Chicago, USA and it caters to around three million business customers. Trustwave employees over 1,000 people in over 20 countries. Its products and services include Bring-your-own-Device solutions (BYOD), critical apps security, malware protection, "Big Data" solutions and managed security. All services are delivered through Trustwave's proprietary cloud-based TrustKeeper platform.

"We aspire to be a global player in cyber security, explained the CEO of the Singtel Group, Chua Sock Koong. "We have established a strong security business in the region, both organically and through strategic partnerships with global technology leaders. Our extensive customer reach and strong suite of ICT services, together with Trustwave's deep cyber security capabilities, will create a powerful combination and allow Singtel to capture global opportunities in the cyber security space."

"Singtel is the perfect partner for us as we continue to help businesses fight cybercrime, protect data and reduce security risk," explained Robert J. McCullen. "The Trustwave team is thrilled to become a part of such a prestigious and innovative organization."

Do you know of any other industry players involved in acquisitions? Let us know the details. Add your comments below.

Comment News
| | | | | | |
| --- | --- | --- | --- | --- | --- |
| Connect with | | or | | or | |