Successful Testing Validates VMware's Cloud Infrastructure and Virtualization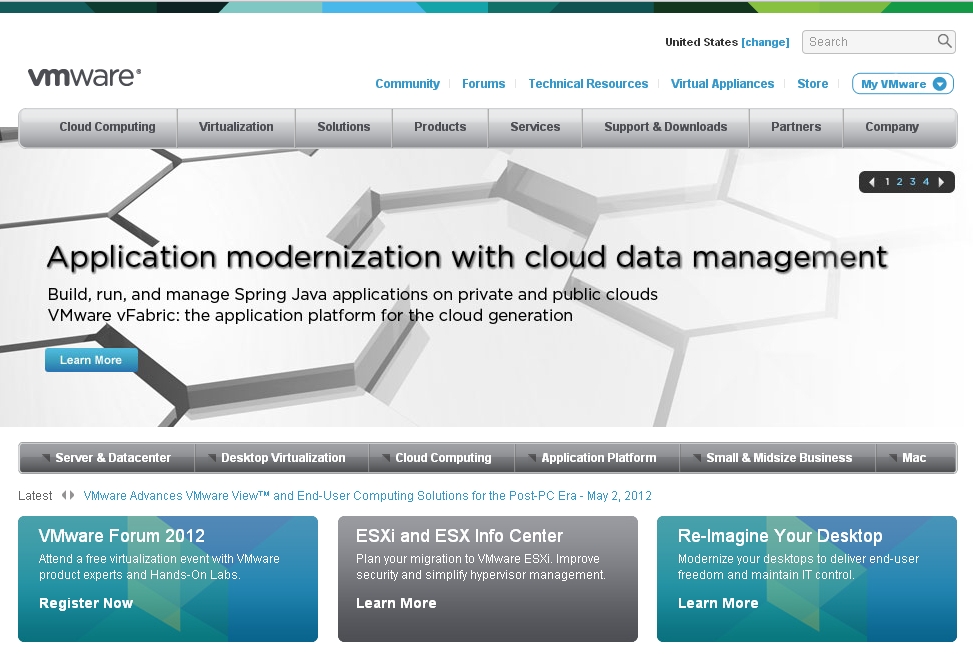 VMware has achieved high performance levels according to data which has validated the value of virtualizing business critical applications. The company has announced the levels of performance for SAP, Sybase, Adaptive Server, Enterprise, running on VMware vSphere.

The successful testing means VMware will continue to work with SAP to fully support the SAP database portfolio. The tests were conducted across configurations to compare the performance of SAP Sybase ASE running on a virtual machine versus directly.

The outcome released by the cloud infrastructure and virtualization company, showed throughput on a high-transaction OLTP database to be identical to that of a matching physical system.

These tests have been implemented for customers to realize the cost effectiveness of virtualization, with the test results demonstrating the commitment VMware has made to validating and optimizing these solutions to simultaneously work together.

Vice President, Global Strategic Alliances, VMware Parag Patel emphasized the important of Virtualizing databases.

"Virtualizing databases is a vital part of an organization's journey to the cloud as they shift from running business-critical applications on physical infrastructure to full virtualization.

"We are pleased to continue to work with SAP to help ensure our customers have the confidence to successfully virtualize SAP's portfolio of Sybase solutions to transform their businesses with high-performing, agile and cost-effective IT infrastructure," the VMware VP said.

About VMware

VMware is the leader in virtualization and cloud infrastructure solutions that enable businesses to thrive in the Cloud Era. Customers rely on VMware to help them transform the way they build, deliver and consume Information Technology resources in a manner that is evolutionary and based on their specific needs. With 2011 revenues of $3.77 billion, VMware has more than 350,000 customers and 50,000 partners. The company is headquartered in Silicon Valley with offices throughout the world.
Comment News
| | | | | | |
| --- | --- | --- | --- | --- | --- |
| Connect with | | or | | or | |