Web Host Namecheap Announces Open-Xchange-based Cloud Email Solution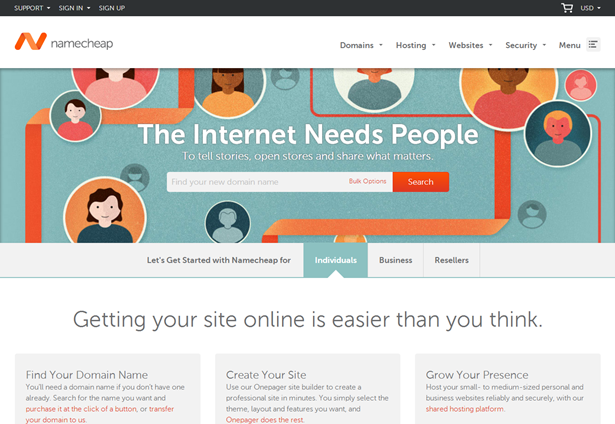 Web host Namecheap has announced the launch of an Open-Xchange-based cloud email solution. The Los Angeles-based company has become the first US host to offer the OX App Suite – a "centralized cloud environment" that offers a web desktop that "delivers a single data and user experience across computers, tablets and smartphones".

Established in 2000, Namecheap is an ICANN-registered domain registrar which manages "millions of domains" and caters to about "1,000,000" customers. The company's new OX App Suite offering is integrated with services like Google Mail, Hotmail and Twitter and Facebook feeds, and offers a full suite of productivity tools that is available directly through a browser.

The solution contains OX Portal (which allows users to access email and social content from a single interface), OX Mail (which allows users to manage email inboxes), OX Calendar (which allows users to share and create calendars for individuals and teams), OX Contacts (which manages contacts) and OX Files (which users utilize to store music, photos, documents and other items).

"Our upgrade to a private cloud email system, powered by Open-Xchange, provides our customers with enhanced functionality," explained Namecheap's Vice President, Hosted Services, Matt Russell. "Namecheap customers can do more than simply manage their email; with the App Suite document editor, file sharing and collaboration tools they can manage all their data. And with our secure, private cloud infrastructure, small businesses benefit from enhanced privacy. This underlines our Namecheap philosophy to always putting our customers first."

Do you know of any other providers offering similar cloud-based solutions? Let us know the details. Add your comments below.







Comment News
| | | | | | |
| --- | --- | --- | --- | --- | --- |
| Connect with | | or | | or | |