Web Host Webhosting UK Expands Tier IV Data Center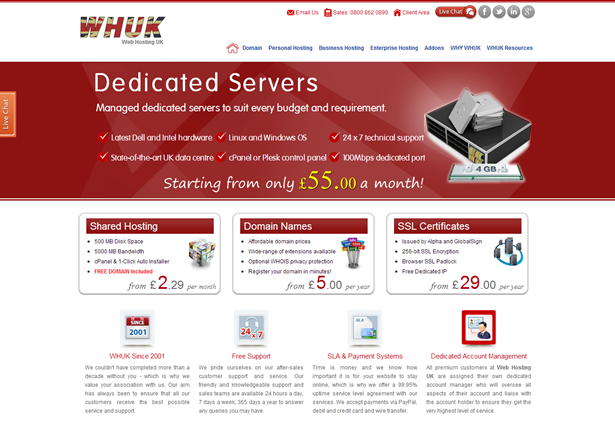 Web host Webhosting UK has expanded its Tier IV data center located in Reading, Berkshire, UK. The center now enjoys N+N redundancy and Power Utilisation (PUE) of less than 1.2 when a PUE of 2.0 is the norm in the United Kingdom.

Founded in 2001, Webhosting UK offers a range of products and caters to a global base of around 30,000 customers with 2 million websites. The company's services include traditional web hosting offerings alongside dedicated server options and VPS or Hyper-V cloud hosting. Its new data center enables the company to embark of a range of projects that will fully utilize its capabilities.

"Our decision to expand to this new facility in Reading has both technical and environmental benefits," explained Webhosting UK's Managing Director, Robert King. "The newer facility in Reading has state-of-the-art redundancy and energy efficiency, and provides us with much greater flexibility and room for our continuously expanding operations."

Do you know of any other companies invloved in data center expansion? Let us know the details. Add you comments below.



Comment News
| | | | | | |
| --- | --- | --- | --- | --- | --- |
| Connect with | | or | | or | |