With Amazon in Its Sights, Microsoft Cuts the Cost of Cloud Storage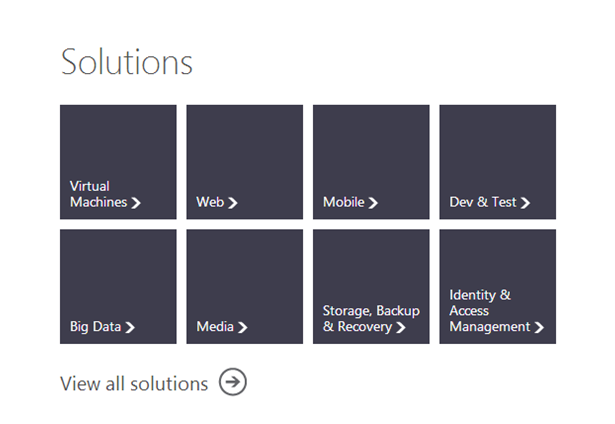 With Amazon firmly in its sights, Microsoft will cut the cost of global cloud storage and Infrastructure-as-a-Service options only a few days after Amazon Web Services (AWS) reduced its prices. The move comes immediately after news that the price of Microsoft's S3 and EBS cloud-based storage will be reduced 1 February 2014 and brings into effect a promise made to match Amazon prices for commodity services made in April 2003.

Microsoft's blog suggested that effective 13 March, 2014 the price of Windows' Azure cloud storage solution will go down significantly. Microsoft's across the board reductions of around 20% will take affect across the world and provide competition for Amazon's services, which have been subject to price reductions of between 6% and 22% depending on which part of the world you are in. Many analysts have suggested that Microsoft's price reductions are likely to spur a new price war that might involve players like Google and Rackspace.

"We are matching AWS' lowest prices (US East Region) for S3 and EBS reducing prices by up to 20% and making the lower prices available in all regions worldwide," explained Steven Martin, Windows Azure General Manager. "For Locally Redundant Disks/Page Blobs Storage we are reducing prices by up to 28%. We are also reducing the price of Azure Storage transactions by 50%."

What do you think of these latest reductions? Are there more to come? Add your comments below.




Comment News
| | | | | | |
| --- | --- | --- | --- | --- | --- |
| Connect with | | or | | or | |