British Host Heart Internet Launches Cloud Hosting Services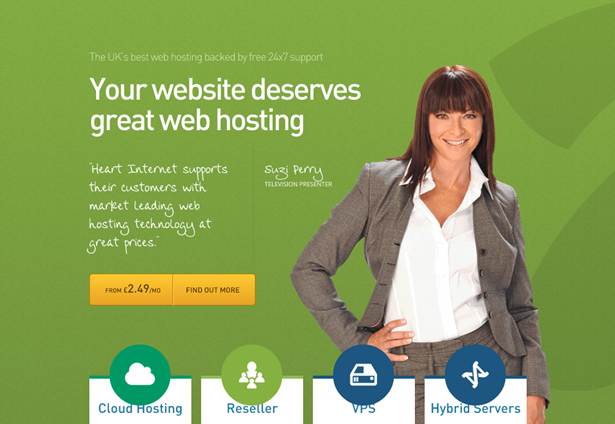 British web host Heart Internet has launched cloud hosting services. The company, who has headquarters are in Nottingham, United Kingdom, offers a range of web hosting and reseller options that will now "benefit from the increased stability, reliability and faster page load speeds" of cloud-based hosting. The company's current customers will receive automatic upgrades to cloud hosting without additional charges for the transition.

Cloud hosting provides a more robust web hosting platform which is less prone to issues like overloading that impact traditional web hosting. Cloud servers utilize automatic load balancing which manages data more efficiently helping avoid issues like website crashes and page speed reductions. One added advantage of the transition is the company's reseller partners will now be able sell cloud hosting options at no additional cost.

"We are delighted to be able to offer cloud hosting across the board as all of our customers can now benefit from the many advantages this new technology affords", said Heart Internet co-director Jonathan Brealey. "We are committed to constantly improving our products and the introduction of this new technology is a massive step forward for us and our customers. All websites hosted with us will now be faster than ever before."

Do you know of any other companies migrating to the cloud? Let is have the details. Add your comments below.



Comment News
| | | | | | |
| --- | --- | --- | --- | --- | --- |
| Connect with | | or | | or | |