Cloud Giant Microsoft Sees Massive Growth in Cloud Activity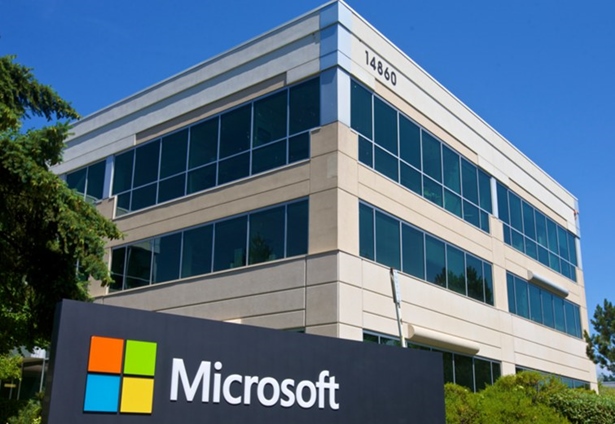 Cloud giant Microsoft has seen massive growth in its cloud activity. The company recently reported that Microsoft Azure has grown a massive 93% on the same time last year. Azure offers a wide range of cloud-based services including cloud-based compute, virtual machines and app hosting alongside storage and backup. Its options also include 'Big Data' solutions. Azure is a direct competitor with Amazon Group's Amazon Web Service (AWS) which has headquarters in Seattle, Washington, United States. While AWS is still very much the market leader, Microsoft's figures suggest a solid future for Microsoft's cloud. The news saw Microsoft shares increase by 2.3% on release.

Microsoft's figures were released as part of its report highlighting quarterly earnings from December of last year. They show that Microsoft Azure's 'compute' activity saw a 200% increase in usage during the period. While the report did not specify the financial details of Azure's growth, it did offer details for its entire cloud activity, which alongside Azure includes Dynamics 365 and Office 365. Its total combined annual revenue is in the region of $14 billion. Office 365 saw 47% growth during the period.

"Our customers are seeing greater value and opportunity as we partner with them through their digital transformation," explained Satya Nadella,the CEO of Microsoft, in a press release on the company's site. "Accelerating advancements in AI across our platforms and services will provide further opportunity to drive growth in the Microsoft Cloud."

"I am pleased with our results this quarter," added Amy Hood, Microsoft's Executive Vice President and Chief Financial Officer at Microsoft. "We see strong demand for our cloud-based services and are executing well on our long-term growth strategy."

What do you think about Azure's growth? Add your comments below.

Comment News
| | | | | | |
| --- | --- | --- | --- | --- | --- |
| Connect with | | or | | or | |