Cloud Startup Redis Labs Receives a $14 Million Dollar Investment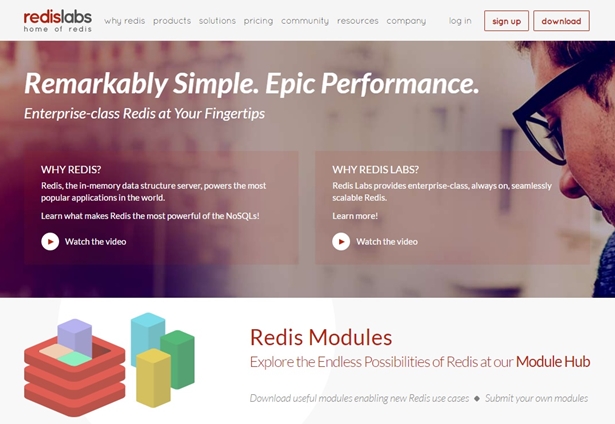 Cloud startup Redis Labs has received a $14 million dollar investment in a round of Series C financing. Redis Labs bills itself as "the Open Source home and commercial provider of Redis, a database benchmarked as the world's fastest". The Israeli company, which has its headquarters listed as being in Mountain View, California, United States, was co-founded in 2011 by the company's current CEO Ofer Bengal and its CTO Yiftach Shoolman.

Redis Labs specializes in providing cloud database services and caters to more than 6,200 business customers. Its cloud services manage 55,000 accounts. The investment was under the leadership of Palo Alto-based Bain Capital Ventures and Carmel Ventures which is headquartered in Herzliya, Israel. Other companies also took part in the funding. Redis Labs intends to use the funds from the investment to extend its sales and marketing activity as a means of accelerating "global customer acquisition".

"Anyone who cares about application performance knows about Redis and its place among the fastest growing databases today," explained Ofer Bengal. "As a NoSQL database leader, we will use this latest infusion of funds to serve the high throughput and scalability needs of the modern enterprise world."

Do you know of any other companies that are receiving investment? Let us know the details. Add your comments below.

Comment News
| | | | | | |
| --- | --- | --- | --- | --- | --- |
| Connect with | | or | | or | |