Cloud-based Log Management Service Loggly Attracts New Capital Worth $10.5 Million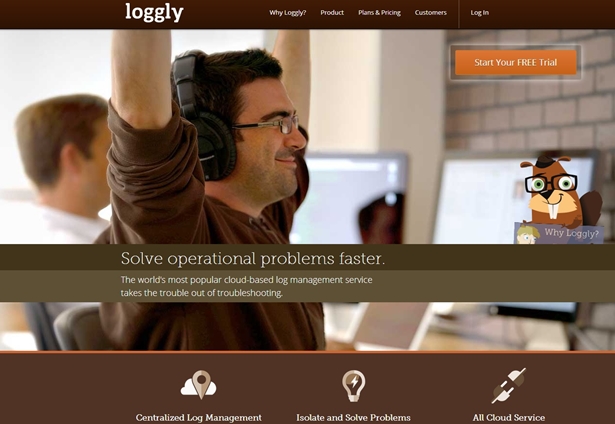 Cloud-based log management service Loggly has attracted $10.5 million worth of new capital. The company has received Series B investment from new investors Cisco and Data Collective alongside existing investors Trinity Ventures, True Ventures and Matrix Partners. The total venture financing the company has received to date is $20.9 million.

Loggly was the first cloud service to cater for "cloud-centric" businesses (such as ecommerce, gaming, social-media, and advertising organizations) that generate large amounts of real time log data which can be analyzed to maximize system and business performance. Such cloud-centric organizations include Electronic Arts, Intuit, PGI, Salesforce, Samsung and Uber, who use Loggly's services alongside 3,500 other companies.

The scale of the investment underscores Loggly's potential, growth, and the confidence investors have in the organization - the company has seen a fivefold increase in revenue over the last 12 months. The news of the new investment came alongside news of the availability of the company's second generation platform.

"Processing log data is the first big data problem that every cloud-centric organization faces, whether they are a pure play Internet company or a division of a large diversified company," explained Loggly's CEO, Charlie Oppenheimer. "These organizations know that rapidly recognizing insights from log data is critical to maintaining a world-class operation. Yet they also know that developing or running their own log management systems saps valuable resources away from their core business focus. Combine this with the obvious pedal-to-the-metal growth of these customers, and it's easy to recognize what an extraordinary opportunity we have in front of us."

Do you know of any other companies that have received financial investment? Let us know the details add your comments below.

Comment News
| | | | | | |
| --- | --- | --- | --- | --- | --- |
| Connect with | | or | | or | |