Investment Software Solutions Provider Satuit Chooses Managed Services Provider CenturyLink for Hosting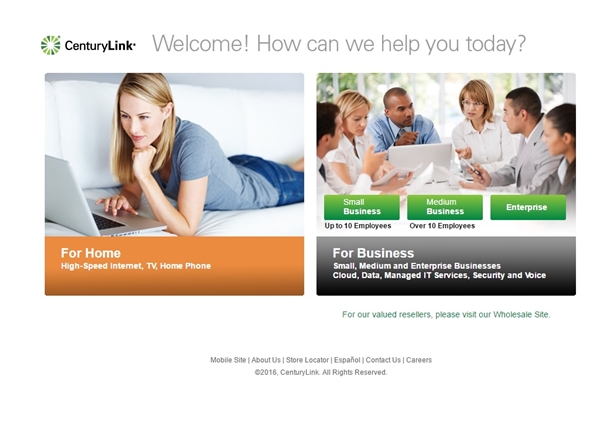 Investment software solutions provider Satuit Technologies, Inc. (Satuit) has chosen managed services provider CenturyLink to provide hosting services for the company. Satuit, which has headquarters in Braintree, Massachusetts, United States, specializes in Client Relationship Management (CRM) and Sales Force Automation (SFA) solutions for the professional investment market. The company has offices in the United States and the United Kingdom, and serves customers globally with its proprietary SatuitCRM and SatuitCRA software. CenturyLink will provide cloud-based hosting for both solutions.

CenturyLink, which has headquarters in Monroe, Louisiana, United States, bills itself as a "global communications, hosting, cloud and IT services company enabling millions of customers to transform their businesses and their lives through innovative technology solutions". The company's services extend to network and data systems management, Big Data analytics and IT consulting. It has 55 data centers located in North America, Europe and Asia.

"We have been working intensively with CenturyLink to prepare for this implementation since October, 2015 and are confident that the move will be transparent to our clients," explained the CEO of Satuit, Karen Maguire.

Do you know of any other companies partnering on cloud projects? Let us know the details. Add your comments below.

Comment News
| | | | | | |
| --- | --- | --- | --- | --- | --- |
| Connect with | | or | | or | |