IT Contractor Memset Offers 2e2 Customers Free Migration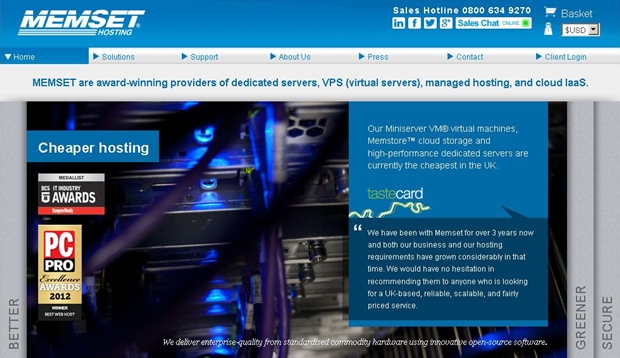 British IT contractor Memset is offering the customers of debt-ridden British cloud computing provider and web host 2e2 free migration to its services. The move comes after 2e2 recently ran out of funds and was unable to maintain operations. Business advisory firm FTI Consulting took control of 2e2 at the end of last month, but as it appears the company leased servers and other infrastructure, they have not been able to find a suitable buyer for the company. This has left customers - including various hospitals under Britain's Nation Health Service - unable to access data.

2e2's problems have underscored many people's concerns about cloud hosting. "This is a bad situation for the customers that rely on 2e2 for their hosted services," explained Memset's Managing Director, Kate Craig-Wood. "You obtain and outsource hosting so that you can sleep soundly at night knowing that someone else is looking after it. To have this rug pulled out from under you must be very stressful for the companies involved."

Memset has provided managed and dedicated hosting for over 10 years and won service and reliability awards including the 2011 The Internet Services Providers' Association's Best Managed Service Award. The company was also recognized as providing the Best Public Cloud Solution at the 2012 Data Center Solutions Awards. The company has a Compound Annual Growth Rate of 35%.

Memset will offer free migration to companies that sign up for what Ms. Craig-Wood suggests is "a sensible period of time."



Comment News
| | | | | | |
| --- | --- | --- | --- | --- | --- |
| Connect with | | or | | or | |