Web Hosting Provider LeaseWeb Introduces Load Balancing to Public Cloud Service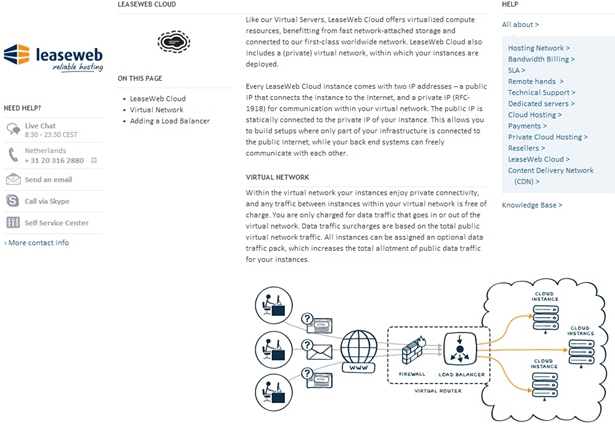 Web hosting provider LeaseWeb has introduced load balancing to its public cloud service. The service is available to LeaseWeb Cloudplatform customers at a single monthly fee regardless of load requirements.

"There are a lot of confusing billing models being used for load balancing services, often charging per incoming request," explained LeaseWeb's Cloud Manager Robert van der Meulen. "We wanted to bring a bit of transparency to the table. Our load balancer offers the same robust options to direct traffic flow, at a set price unmatched by other providers."

The company's introduction of load balancing means that traffic sent to its servers is distributed to ensure that resources are used efficiently. The company's customers are now able to significantly reduce server response time by managing traffic distribution and optimizing resources - particularly beneficial when applications must be scalable.

LeaseWeb's balancing mechanisms assign requests from the same source IP, deals with them in order of receipt, but allocates traffic to instances with the lowest number of connections. The system can also redirect traffic based on rules established by the customer through LeaseWeb's Customer Portal.

LeaseWeb has facilities in the Netherlands, United Kingdom, Germany, and Manassas, Virginia, United States and operates 60,000 servers. Its introduction of load balancing comes on the heels of the recent release of a software-defined firewall and private virtual networking.

Do you know of any other companies introducing new options? Let us know the details. Leave your comments below.
Comment News
| | | | | | |
| --- | --- | --- | --- | --- | --- |
| Connect with | | or | | or | |